63 Thomas Johnson Drive
63 Thomas Johnson Drive, Suite E
Frederick, MD 21702
Get Directions
Phone: 301-694-7600
Fax: 301-228-2500
Hours:
Mon, Tues, and Thurs: 8am – 7:30pm
Wed, Fri: 8am – 5pm
Walk-in:
Available via OnDemand Virtual Visit only.
Mon – Fri: 8am – 4pm
Click HERE to enter the Virtual Waiting room.
Virtual Visits:
Go to www.fpca.net/virtual for more information.
Mon, Tue, Thur: 8am – 7:30pm
Wed & Fri: 8am – 5pm
Our patients can obtain clinical phone advice during office hours by contacting the office number above.
FPCA is now offering virtual visits for patients of the 63 Thomas Johnson Drive office! Click HERE to start your virtual visit session!
For more information on what virtual visits can be used for and other FAQs, click here.
The Frederick Primary Care Associates office at 63 Thomas Johnson Drive has been home to Drs. Delgrippo, Lerner and Hundemer and Nurse Practioner Tammie Moreland since it opened in 2001. More recently, Amanda Freeman, PA-C; PA-C; and Rebecca Faherty, PA-C joined the group.
The site is conveniently located on Thomas Johnson Drive and is easily accessible via Opossomtown Pike or Hayward Road. The office is in Suite E of the medical condominium "63 and 65" Thomas Johnson Drive. Suite E is located on the left side of the first building.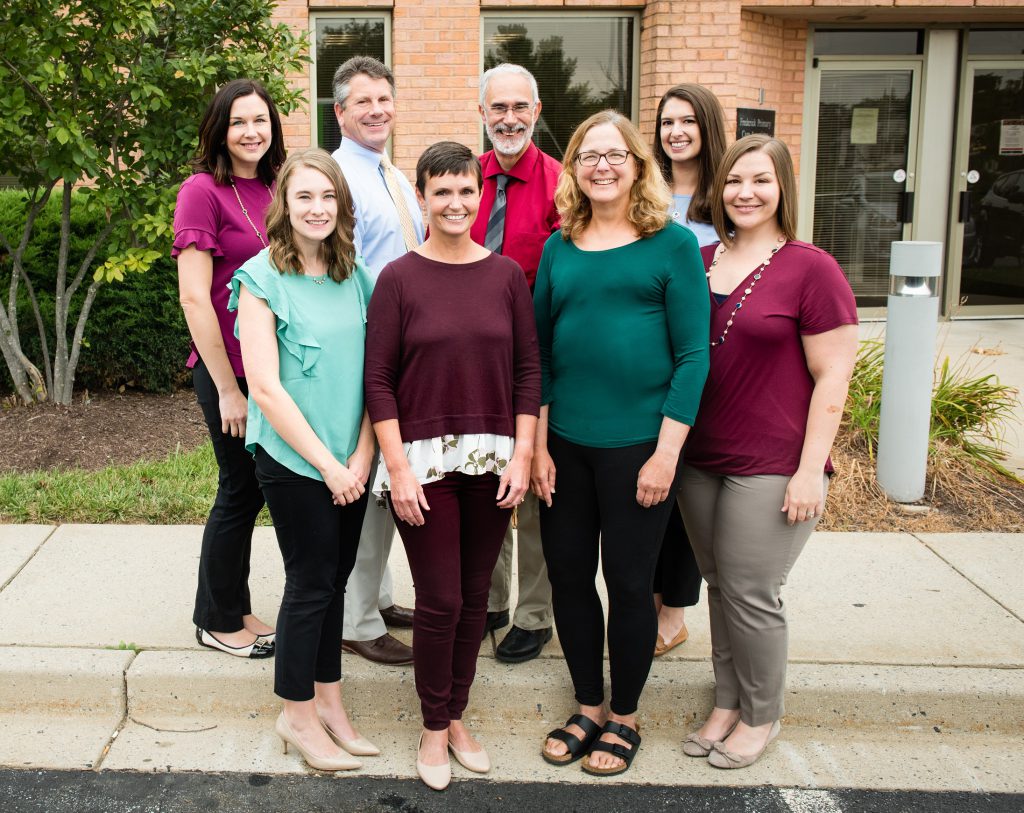 Our 63 Thomas Johnson Drive Team