Joseph Asuncion, M.D.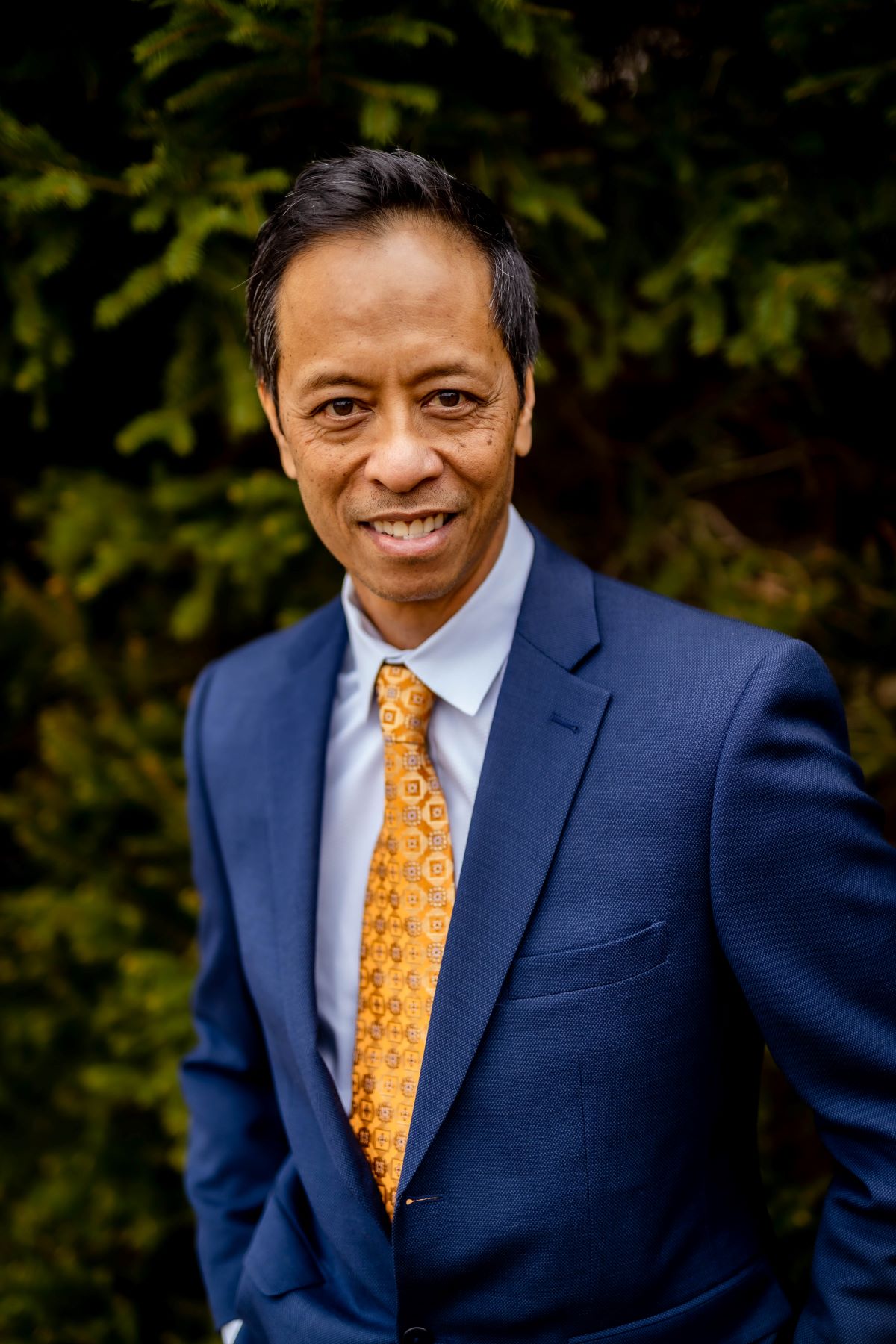 Hometown
Brunswick, MD
Undergraduate School(s)
University of Maryland College Park, 1985
Medical School
Perpetual Help College of Medicine, 1989
Residency Program
Portsmouth Family Medicine, 1995
Awards & Honors
Diplomate American Board of Family Medicine
Diplomate American Academy of Family Medicine
Began Practicing in Frederick County
1997
Special Expertise
Diabetes Management, Minor Surgeries, Wound Repair
Community Service, Volunteer Activities
Two Top Mountain Adaptive Sports for Disabled Veterans (volunteer instructor)
Fellowship of Christian Athletes Golf Instructor
Additional Relevant Information
Dr. Joe is a well known provider in both Frederick and Washington County. He was born in the Phillipines but is a long time resident of Brunswick. In his spare time, Dr. Joe loves spending his time outdoors golfing, fishing, hunting, and hiking. He has even been known to hit a golf ball more than 300 yards! If he could have any super power he would like the ability to fly, and it would definitely help him find all those golf balls!  In addition to his love of the outdoors, Dr. Asuncion's favorite heroine/idol is his daughter Alex, who is a Naval Academy Grad and Naval Officer.