Packing Healthy Lunches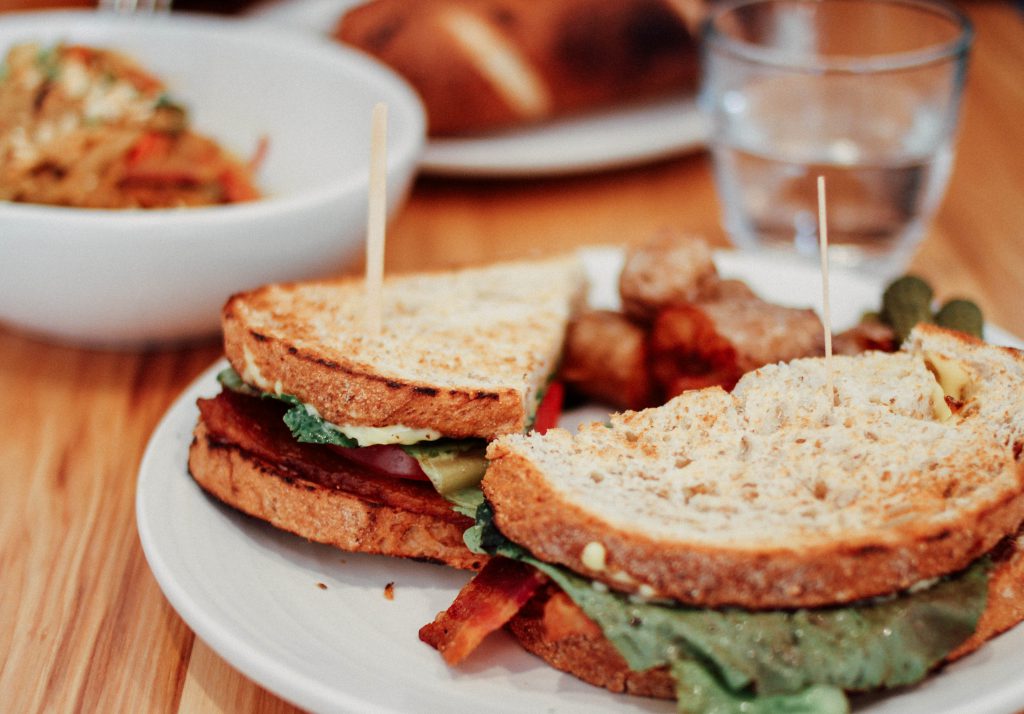 August often means a return of fall routines. Packing lunches for work and school is one routine that is worth the time investment. Packing lunches can not only save you money but also ensure that you are providing your body with mid-day fuel that is nutritious and delicious. Oftentimes people get bored with packing lunches but it doesn't need to be so monotonous. Lunch can certainly be more exciting than a simple sandwich.
Consider these tips for packing a delicious and nourishing lunch meal.
#1. Balance
Focus on a balance of lean protein, healthy fat and high fiber carbohydrate choices when you are putting together your meal. A great combination of protein, fat and high fiber carbohydrates will keep you full throughout the afternoon and provide you with the energy that you need to complete your day.
#2. Use Leftovers in a Different Way
Don't like leftovers for lunch the next day? Consider ways you can use components leftover from dinner to create a different meal for lunch. For example, use leftover brown rice to create a vegetable, grilled chicken and brown rice bowl for lunch the next day. Or top a salad for lunch with leftover grilled vegetables and chicken from dinner. Get creative and you'll find you won't get bored with your lunch meal.
#3. Modify Family Favorites
Love peanut butter and jelly? Consider modifying family favorites. Instead of the standard peanut butter and jelly try topping your sandwich with sliced fruit instead of jelly or jam. Sliced strawberries, bananas or even grapes can be used to top your sandwich. Or try modifying tacos into a taco salad or wrap and add extra vegetables.  
#4. Plan Ahead
Planning ahead is the key to making lunch packing easier. Make a grocery list of fruits, vegetables and lean proteins that you'll need for lunch during the week. You might even consider taking a few minutes to write down a tentative plan for packing lunches. Getting family members involved in the lunch planning and packing process is a great way to divide and conquer on this important household chore.
Need more ideas for packing healthy lunches? Check out this article from Diabetes Self-Management magazine