New Diabetes Education Classes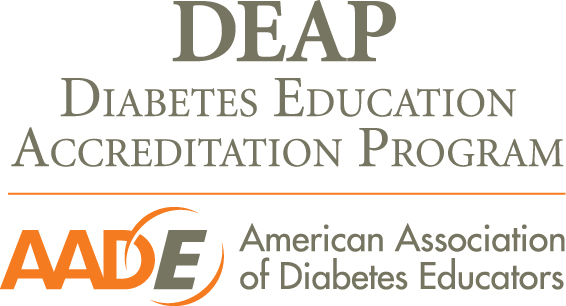 The FPCA has become a Medicare Certified Diabetes Self-Management Education program through AADE-Accreditation.
FPCA was recently named an accredited diabetes education program by the American Association of Diabetes Educators (AADE), a National Accredited Organization (NAO), certified by the Centers for Medicare & Medicaid Services (CMS). This will provide individuals with diabetes increased access to high quality diabetes education services.
What is Diabetes Education?
Diabetes education is a collaborative process through which people with or at risk for diabetes gain the knowledge and skills needed to modify behavior and successfully self-manage the disease and its related conditions. The program is comprehensive and taught by diabetes educators who have extensive training.
Wh
ere will classes be offered?
FPCA will be offering diabetes education classes at the 56 Thomas Johnson Drive location as well as the Brunswick location at 610 Ninth Avenue.