New Customized Meal Planning Services!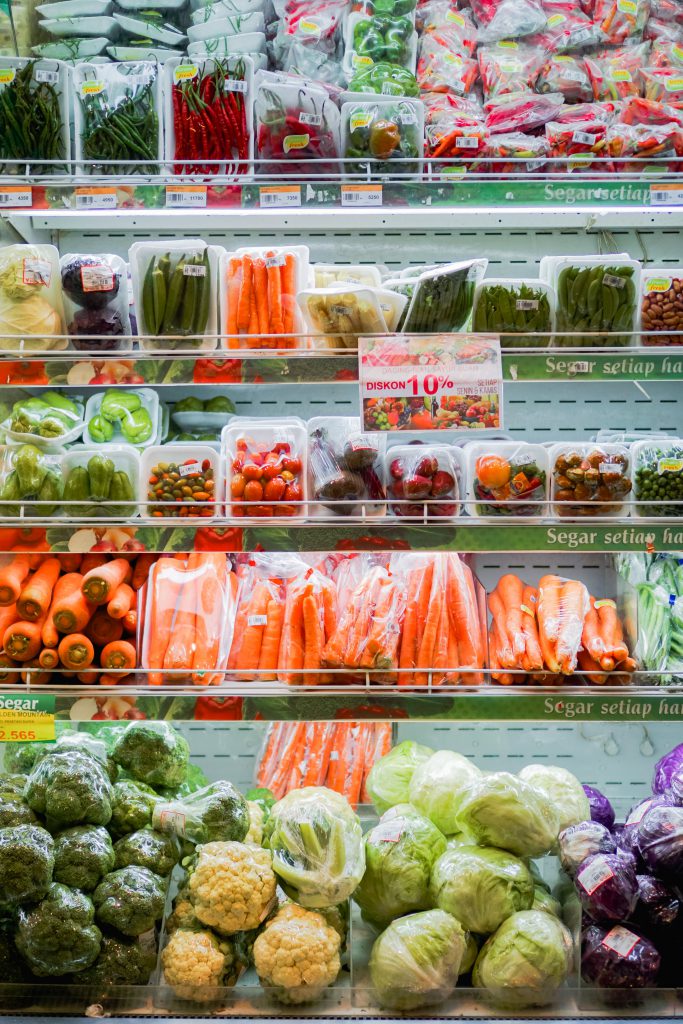 Do you struggle with coming with healthy and delicious ideas for the week? Do you need help with meal planning to help save time on preparing the recipes and grocery list for the week? Have you been having challenges finding a meal plan that works well for your health needs?
At the FPCA Wellness Center we can help with all your meal planning needs. In 2019 we will be offering customized meal planning services to help meet your meal planning needs. We will be using Eatlove, a HIPAA approved meal planning portal service to deliver your individual nutrition prescription and meal plan.
Each meal plan is highly tailored to help you meet your health and lifestyle goals. The best part? It is completely customizable, which means if you don't like some of the meals that are suggested you can simply swap or search for other recipes that better suit your preferences but also meet your nutrition needs.
What you'll receive:
Online access to personalize meal plans designed by our registered dietitian and powered by Eatlove.

Easy to follow recipes.

Weekly grocery list.

Step-by-step prep schedules to help you stay on track with your intentions to make more healthy meals at home.
Healthy eating doesn't need to be complicated. Let us help. Meal planning services are only $30.00 a month.
**An individual nutrition consultation is required prior to signing up for meal planning services so our registered dietitian can build a plan that fits your lifestyle.
Please call the FPCA Wellness Center at (301)-682-6094 to register for your visit with the dietitian to setup a personalized meal plan.