May is Celiac Disease Awareness Month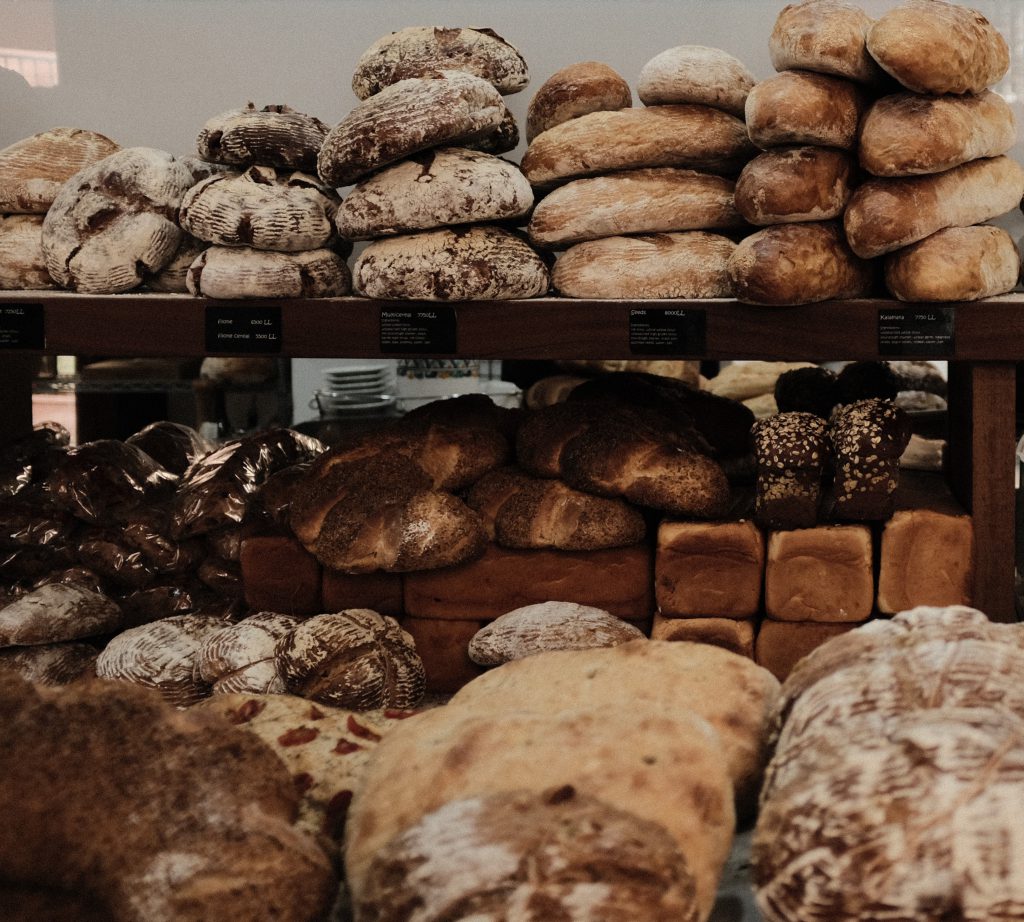 Did you know that May is celiac disease awareness month? Celiac disease or celiac sprue is a genetic autoimmune disorder. When a person with celiac disease consumes a protein called gluten, which is found in wheat, barley and rye, it damages the villi in the small intestine. The villi play an important role in nutrient absorption and when damaged the body can develop issues with malabsorption leading to malnourishment. Untreated celiac disease can contribute to issues including increased risk of developing some cancers, thyroid disease, osteoporosis, infertility and other autoimmune conditions.
Who is at risk for celiac disease?
Celiac disease is a genetic disorder, meaning it is inherited. Stressful events like pregnancy, surgery and infection can trigger the onset of the disease. Since it is autoimmune it can occur at anytime during someone's lifetime. One percent of the U.S. population has celiac disease or 1 of every 133 Americans. About 83% of individuals with celiac disease are undiagnosed or misdiagnosed.
Common Symptoms:
Abdominal Pain

Dermatitis Herpetiformis, a severe skin rash associated with celiac disease.

Infertility

Numbness in Legs

Anemia

Diarrhea

Joint Pain

Osteopenia

Bloating

Dental Enamel Defects

Pale Sores in Mouth

Osteoporosis

Delayed Growth

Fatigue

Migraines

Weight Loss

Depression

Gas

Nausea
How is celiac disease diagnosed?
Blood tests are the first step in diagnosing celiac disease.
Currently, recommended tests include:
Total IgA

IgA-tTG

IgA-EMA

If

IgA is deficient

, it is recommended that the IgG/IgA-DGP also be ordered. At the discretion of the doctor, IgG-AGA can also be ordered.
Sometimes an upper gastrointestinal endoscopy is performed to provide your healthcare provider with more information regarding how much inflammation or damage has occurred in the small intestines. A small biopsy of your intestines is often taken to confirm diagnosis.
How is celiac disease treated?
A strictly gluten-free diet is the only treatment for celiac disease. A gluten-free diet means avoiding all foods that contain wheat, rye, barley, malt, and brewer's yeast in all forms. Reading food labels and taking special precautions to make sure that there is no cross- contamination that occurs in food preparation areas is key. A registered dietitian that specializes in helping individuals with celiac disease can be very helpful when learning about following a gluten-free diet.