Welcome Alison Massey!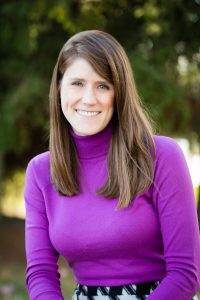 FPCA is growing in so many ways! Not only do we provide primary care medicine, but we offer so many other options for you and your family. One addition to our ancillary services is nutrition and diabetic management. We are proud to welcome Alison Massey, a registered dietitian and certified diabetes educator. She has over a decade of experience in helping individuals make sustainable changes to improve their health.
Alison received her Bachelor of Science degree in Nutrition Science from the Pennsylvania State University and continued to achieve her Master of Science in Health Promotion from the University of Delaware. She completed her dietetic internship at Johns Hopkins Bayview Medical Center in Baltimore, Maryland. Alison is a frequent contributor to Diabetes Self-Management magazine and often shares nutrition tips on Baltimore news channels. Her passion about helping others on how to eat well and enjoy a healthy lifestyle is exactly why FPCA is proud to have her on board.
If you and your provider have talked about a healthier lifestyle, or you want to commit to getting your diabetes under control, Alison is going to be working in several of our locations. Talk to your doctor to see if this is right for you and scheduling will be simple through your home office. Some insurances cover these services, and we will work hard to assist you in understanding the benefits available. Why wait for a Monday? Make today be the day you commit to a healthier, more active and enjoyable lifestyle.