Sports Physicals
Frederick County high schools require student athletes to have a yearly sports physical between April 1st and the first day of the sports season.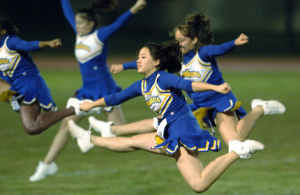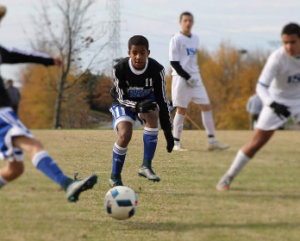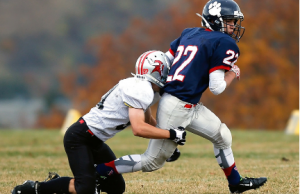 These sports physicals can be completed during your child's annual well child visit. The vast majority of insurance companies cover well child checks 100% with no co-payment or deductible, so there should be no cost for the sports physical if it is done as part of regular preventive care.*
Getting a sports physical at an urgent care center will allow you to get the school form signed, but it will not give your child the comprehensive health care that is recommended. With your FPCA provider, your child will not only be assessed to see if they are healthy enough to play sports, but will also:
Have their immunizations reviewed
Be assessed for educational and emotional issues
Have additional screening to find or prevent potential health problems
Having your child's well exam done by FPCA also ensures that the information is included as part of their permanent health record.
Please note most insurance will only cover one well child exam with a 365-day period, so be sure to confirm your child is due. FPCA alternatively offers a low-cost sports physical that meets FCPS requirements, but you should still schedule the annual exam as it becomes due.  Your child's physical will be completed in the context of their full FPCA care experience and this familiarity brings significant depth and nuance to the exam.
Call your FPCA provider's office today to schedule your child's physical!
*If you have questions about coverage of the visit, check with your insurance company.