Is This Our New Normal?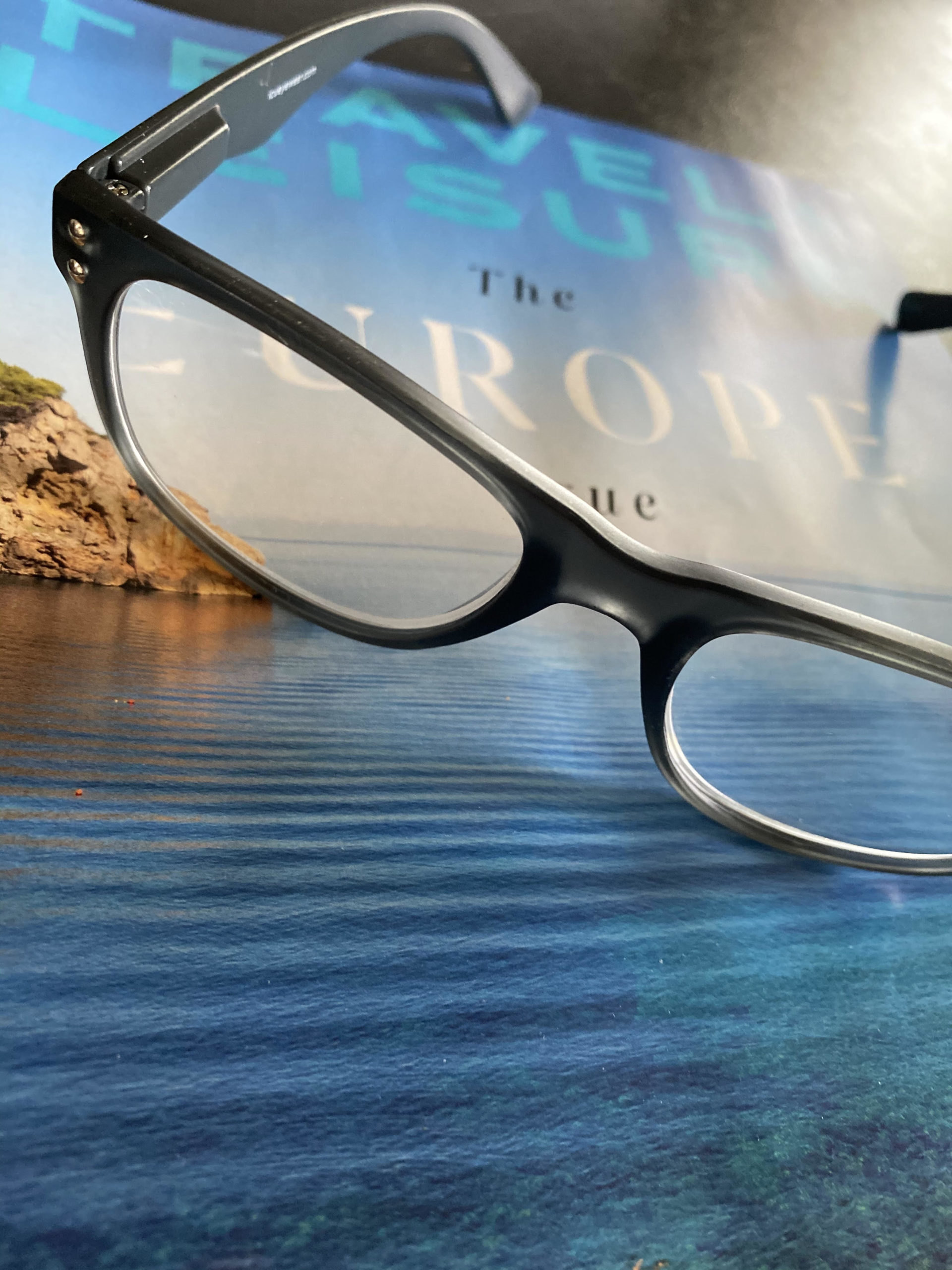 I think everyone is wondering if this is our new "normal". I don't really think anyone has an answer to this question or even a close thought as to how we will proceed come September, let alone, next week. I've found myself creating new playlists on my Amazon Alexa for each day of the week: Monday, Tuesday, Threesday, Blursday and whatever comes next. Do we even have weekends to look forward to anymore? Daily activities have resulted in watching TikTok (okay, okay…I'm in my early 40s and my kids are a bit older and independent so there's no tutoring or homeschooling going on here. I needed a personal tutor for their 8th grade math, truth be told). Activities are varying from person to person and I feel like deep down, this has brought us, all of humanity, to the basics. Here is where I want to challenge you. Hear me out as I stretch this article out. I need to set the stage for our readers.

I have a pile of magazines ranging from home decor, renovations/restorations, cooking and travel. I take a submissive glance at them every day as I walk out the door to embark on my 27 minute commute to work, and see my reading glasses sit on top of the pile collecting dust. This past weekend, I woke up a little early, shuffled my feet, warmed in childish puppy dog slippers, to the Keurig and then planted myself firmly on the couch. With one of my travel magazines in hand, I started to thumb through the first article, but my brain, as usual, was everywhere else. I was actually thinking about my FPCA doctors, my staff and my coworkers, and how the dog fur was floating across the hardwood floors like tumbleweeds even though I swept yesterday. (I may, or may not have a little attention deficit issues here and there.) As I was sitting there in my slippers, with this one specific magazine showing photos of the beautiful landscape of Europe that I have been blessed to have seen firsthand, the only photo in my head was my "essential" family. It's amazing to me how my formal so-called "normal" life has drastically changed. I mean, who sits and drinks coffee on their day off, thinking of their coworkers? Mercy! Maybe if Maryland weather would cooperate and give us some substantial May sunshine, we could all find some stability!

I feel as though we're all reaching for something. If you really look at life and how we are so grounded in our normal daily lives, wouldn't you agree that today could potentially be the day you change the future of your health? How many times have you (or I) said: "I don't have the time" to do _______, _______, and/or _______. Fill in the blanks with your own life! Mine? I would fill them in with: adding one more day to my 4-day exercise regime, trying yoga, and/or learning to like brussel sprouts. (One of those isn't happening, ever….it starts with a 'B' and ends with an 'S'.)

I digress.

I know my usual posts are about health concerns, combatting things that affect our mind and body, but it's hard to focus on anything else right now. I want to make sure that our patients truly understand the dedication our family of medical professionals have to you. We meet daily and weekly, and carry a close partnership with our county and state colleagues, to make sure we are following the safest of guidelines to keep our patients safe. Some of the workflows our offices have adapted are just keeping our patients in their vehicles until in-office, hands-on appointments are ready. We do this because it keeps social distancing at top priority! The ability to offer virtual appointments via your cell phone or computer is not always ideal, but we are doing everything to maintain the care you need and will always get from FPCA! We truly love our patients. This is a hard time in life, it's different for EVERYONE and we are acclimating to it, day by day. If you, or your loved one(s) are in need of anything, please know we are a phone call, a click on the laptop, an online appointment away.

I know firsthand how hard it is for my crew to not see those patients that hold tight to our hearts, and to miss the opportunity to hug our patients who have become friends during their care with FPCA. We consider you all "family". We will open back up when it's safe and the best option for all of us. I can vouch for all of my extended family, we cannot wait to see our patients again, in the same way we did prior to Covid-19.

When I can sit and finally read my travel magazine, I hope for everyone reading this, please jot down 3 items for your future, like I asked earlier. I'd personally like to dismiss all brussel sprout goals, but if you want to go for it, I'll support you (from a distance)! We are here for you. Frederick Primary Care is here for you. The medical staff in your home office; we are here for you. Let us know what you and/or your family is doing while all these changes have taken place. Positive suggestions and positive vibes only please!

And as always,

Thank you for your support of our frontline crew.
~Shannon Hadeed