Holiday Gloom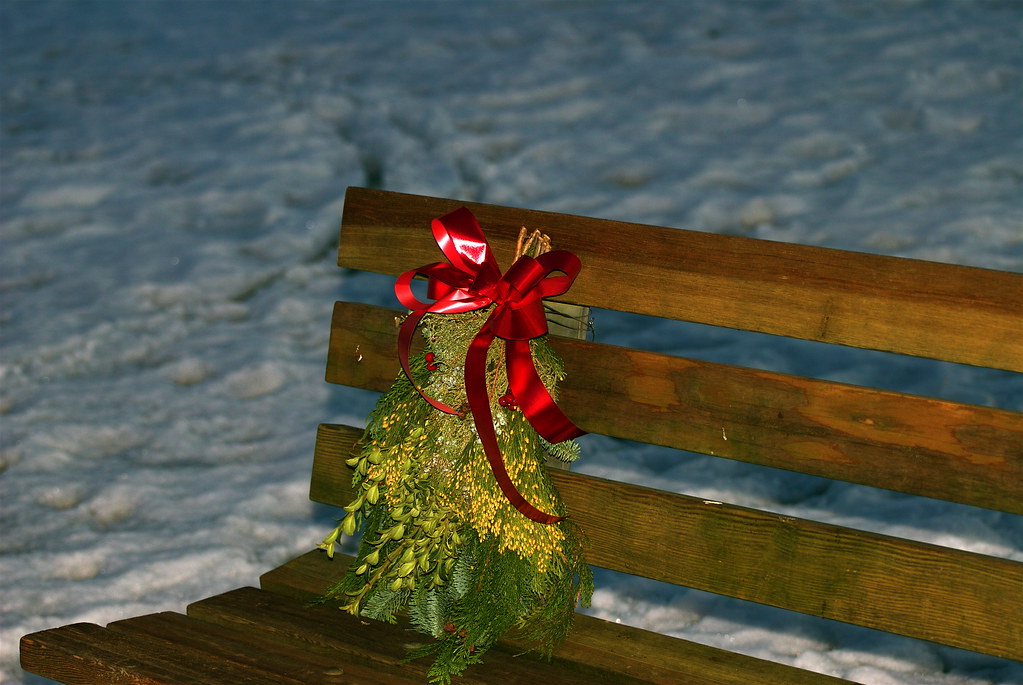 Holiday cheer is everywhere! All over you'll find festive lights, colorful decorations, a multitude of events going on with jovial characters dressed up in all kinds of costumes. Stores are swarming with gift-giving ideas and even the grumpiest of shoppers will venture into conversation with someone new while waiting in the long lines. It's the season of celebrations and happiness is being sprinkled around like confetti! Except it's not always glitter for everyone. This time of year is especially hard for those who have lost loved ones. In the medical field, we see the unfortunate side of how difficult the holiday bustle can be on our patients. Making sure our patients have the necessary resources they need to combat not only the good times but the bad ones too, is very important to us. Earlier this year, I wrote a similar article on this topic and it's a good time to broach the subject once again, as a reminder to reflect on all aspects of the holidays.
Take for example some of the depression triggers since it's not always related to human loss. Expectations are set so high! The pursuit of finding the perfect gift, making sure to host a superb feast, attending gatherings and for those with children, plays, concerts, teacher gifts…the list goes on and on. Not only does this cause anxiety in many people, but financial stress can be a huge complication added to the mix. Social media has a way of misconstruing reality too. We see photos and updates reflecting flawlessly decorated trees, beautiful dinners and families dressed in similar sweaters as if all is right in the world. Sadly, not everyone is blessed to have siblings nearby and even more so, not all relationships between family members is the kind where everyone wears matching pajamas for pictures.

Headaches, excessive and/or binge drinking, insomnia, over-indulging in holiday foods are just some of the negative effects of depression. These can lead to even more unfavorable physical effects on the human body. Weight gain, elevated blood pressure, lack of memory and cognitive changes, fatigue are all part of the decline if depression is left untreated. Healthline news has very detailed descriptions of these effects and if you're feeling a little down about the upcoming holidays, it would be beneficial to read what could be going on inside your body.
Thankfully, there are ways to prevent and handle the gloomy feelings surrounding the next several weeks and beyond. Start by making realistic expectations for yourself. This should include simple things such as creating a budget for your gift-giving and sticking to it. If you're admittedly not a good cook, don't attempt a new recipe just to charm your guests. If you find that time alone in the house allows too much time for reflection of the past and triggers sadness, volunteer! There are so many people out there that need you just as much as you need them. Below you'll find two links associated with the information here and as always, reach out to your physician if you feel like it's just too overwhelming to handle alone. We, at FPCA, wish you all a very happy and joyous holiday season!
https://www.healthline.com/health/depression/effects-on-body#5
https://www.webmd.com/depression/holiday-depression-stress#1
~Shannon Hadeed