FPCA becomes a Medicare Certified Diabetes Self-Management Education program
FPCA becomes a Medicare Certified Diabetes Self-Management Education program through AADE-Accreditation
Frederick, MD — FPCA was recently named an accredited diabetes education program by the American Association of Diabetes Educators (AADE), a National Accredited Organization (NAO), certified by the Centers for Medicare & Medicaid Services (CMS). This will allow people with Diabetes in and around the Frederick area increased access to high-quality diabetes education services.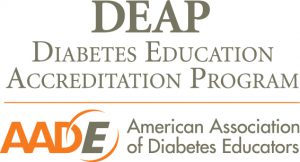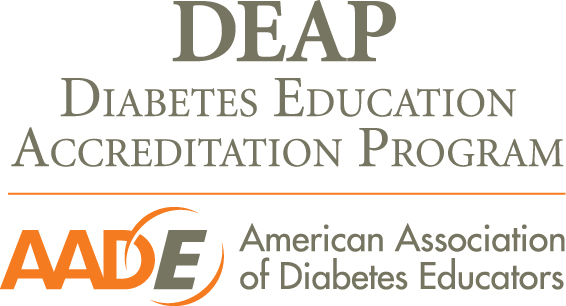 Diabetes education is a collaborative process through which people with or at risk for diabetes gain the knowledge and skills needed to modify behavior and successfully self-manage the disease and its related conditions. The program is comprehensive and taught by diabetes educators who have extensive training.
Our next series of diabetes education classes, led by Certified Diabetes Educator and Registered Dietitian Alison Massey, begin in June and will be held in our Frederick office at 56 Thomas Johnson Drive and at our Brunswick office at 610 Ninth Avenue. Please visit our website at
www.fpca.net/wellness
for class dates and additional registration information.
FPCA's Wellness Center Medical Director Amy Jones, MD is enthused about this accreditation and the upcoming classes. "This Self-Management program affirms our group's commitment to patient education and the remarkable benefits to be realized by patients and their families when they are informed and engaged in their care," she stated.
"AADE's accreditation assures that an accredited program meets the National Standards for Diabetes Self-Management Education and Support.  Programs who meet this criteria are considered high quality and have been shown to improve the health status of the individuals who embrace the education and help to modify sometimes unhealthy behaviors, or simply provide the education that the person with diabetes has not previously received" said Leslie E. Kolb, RN, BSN, MBA, Accreditation Director for the Diabetes Education Accreditation Program.  "FPCA is exactly the type of program we envisioned when we set up our accreditation in 2009."