Dr. Jason Lowery joining the Urbana office April 13th!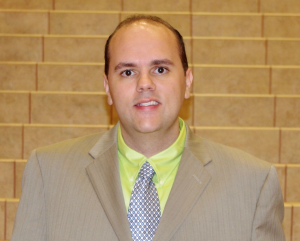 Though a native of North Carolina, Dr. Lowery should be quite a recognizable person within Frederick County given that he has provided care in the area for the past five years. In joining our Urbana office, Dr. Lowery will remain broadly accessible to our area communities.
Dr. Lowery is a graduate of the Brody School of Medicine at East Carolina University in Greenville, North Carolina. Professionally, he has particular interests in preventative care, thyroid disorders and diabetes management.
Photography, travel, and time in the kitchen cooking are among Dr. Lowery's recreational interests. The FPCA family is exceptionally pleased to welcome Jason.
The Urbana office:
3430 Worthington Blvd, Suite 103, Urbana, MD                (240) 215-6900