Beach Bound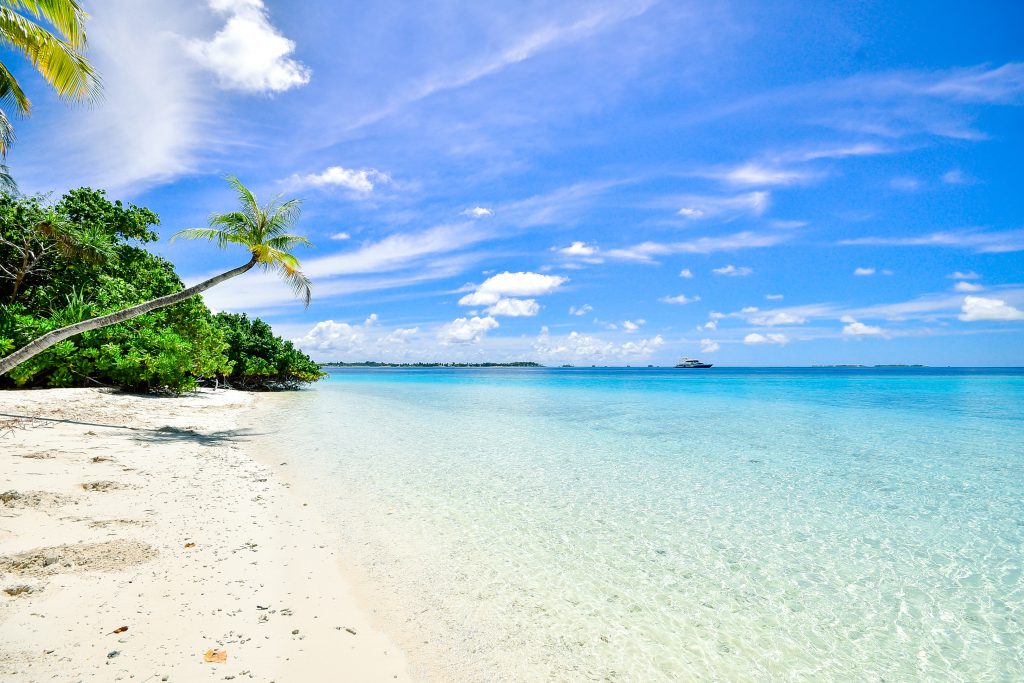 Summer vacations are right around the corner! There are limitless options from lakes to mountains, amusement parks, camping, boating, plane trips and cruises to exotic destinations, and of course, the beach. If you haven't already decided 2019's destination yet, here's something to consider.
What if you could pick a vacation area that offered physical health benefits on top of the mental, spiritual, and emotional profit of a week away from reality? We have good news for all those Beach Bums out there. If you suffer from symptoms of COPD and other pulmonary diseases, breathing in ocean air has been found to improve lung function, reduce coughing, and even decrease sinus pressure. This has substantial positive outcomes like fewer asthmatic flare-ups and even a reduction in antibiotic use for ailments like those cruddy sinus infections.
Let's consider some of the other marvelous curing powers of the sea. If you have ever listened to a noise maker while sleeping, you might notice the 'ocean waves' option. Our brains are constantly in motion but can be finely tuned to rest from over stimulation. The sight and sound of ocean waves provide a feeling of ease and peace. Listening to a wave surge and retreat is incredibly calming to many, in physical and mental forms.
Are you still not convinced to book that beach house? Our brains are an invaluable asset to a good workout. Have you ever noticed the overabundance of walkers, runners and bikers when visiting the shore? It's an exhilarating feeling to exercise in the salt air! Vacation is a relaxation from the norm and a reprieve from the daily stress of work, chores and realism. So naturally, catching a romantic walk on the beach or a swim in the sunset waves would be a pleasant change from the sounds and smells of the local gym. Many beaches offer community exercise programs, biking groups and on-the-move tours for the entire family.
If you're Beach bound this summer, will you share with us some of your experience? If you 'like' us on Facebook, post a picture, comment or share a quick story and let us know what health benefits you reaped during your beach vacation! We'd love to hear from you.
More info:
https://lunginstitute.com/blog/breathing-in-ocean-air/ 
www.wiseandwell.co/life/world/health-benefits-science-ocean/ 
~Shannon Hadeed