Improving your health with serious technology!
FPCA is pleased to announce a partnership with Privia Medical Group effective February 7, 2017.


The most visible change to you is a new, more user-friendly patient portal.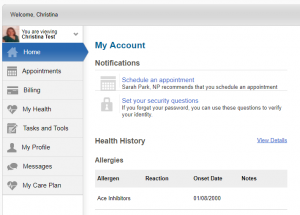 While you may not notice other changes, we will also be upgrading our technology to allow us to improve how we provide care to our most valuable asset….our patients! Please rest assured that your provider relationship will not change, but rather improve with our access enhanced technology.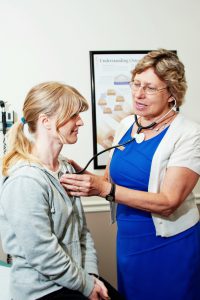 Like us on Facebook for regular updates on what is happening at FPCA.